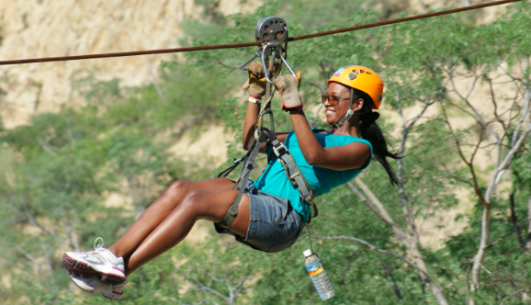 You must be feeling good even to think of going on a zip line when you're pregnant!
The most up to date advice about exercising while pregnant says that it is essential to keep your body fit and healthy for the whole of your term.  After all,  you will need to be as physically fit as you can be to go through childbirth - they don't call it labour for nothing! They recommend walking, swimming and yoga. Sensible running and other cardio activity is also good for you - dancing is also on the approved list as long as you don't throw yourself about too much.
I've included this good video that shows how to do some cardio exercises when you are pregnant.
Gynecologists now advise against going on amusement rides and Waterslides because the sudden stops can harm the baby. I would regard a zip line as being equivalent to these and would listen to their advice.
One more point - I doubt very much if you will find anyone who organises zip line adventures willing to allow pregnant women on the lines.  They would deem it too risky.
You can still go along with your friends and take photos - it won't be the same but it's not going to be forever and you'll have loads of opportunities to go on the zip lines again after your baby is born. You just don't want to risk anything happening to your precious package!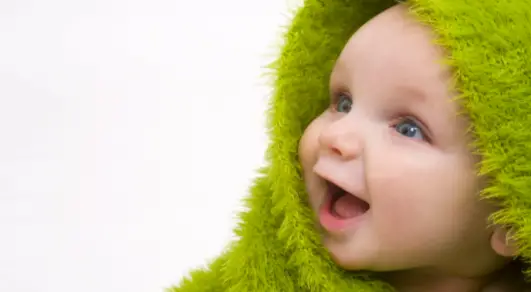 Whether you'll have the time, money or energy...well that's a different story!
Here's a LINK to another question about exercising when pregnant that's been posted on Blurtit.