Depending on the type of commercial enterprise you run, there are many factors to consider before agreeing to rent a commercial office space. These are the things that apply broadly:
1. Who are your neighbours?
Make sure you have friendly neighbours, whether they're running other enterprises or they have residence. Find out what they're up to - you don't want anyone unseemly damaging your reputation or disturbing your work.
2. What's included in the rental fee?
Have the landlord set out exactly what you get for your money - outdoor space, parking, maintenance, cleaning, receptionist service... All these should be considered.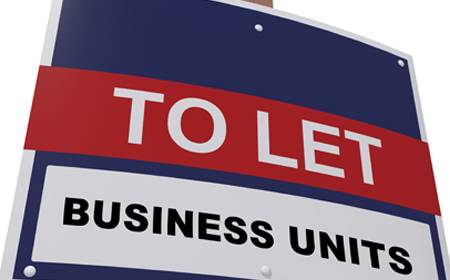 3. How long is the lease?
Make sure you're not committing to too long a lease or signing a lease that will see you searching for new premises in six months.
4. What plans are in place for the surrounding area?
If a huge new cinema or college was to open on your doorstep, how would that impact on your business? How about a prison or sewer work? Know what to expect.
5. How good are the transport links?
How will your staff get to work? Will it be easy or will it add two hours to their working day and leave them exhausted? Ensure the commercial property you're renting is a good choice for your people.